Here at Lattesso, we feel it is so important that we incorporate it into our name: il latte, or milk.
Premium Alpine milk for LATTESSO
Valais is called "the source of the Alps". In the midst of the Valais mountains lies the Cremo dairy, our production facility for LATTESSO. The care of the experts and their profound knowledge of milk processing have convinced us. So much so that we entrust them alone with our recipes and proprietary production methods. Only Alpine milk from natural, GMO-free production is processed for LATTESSO.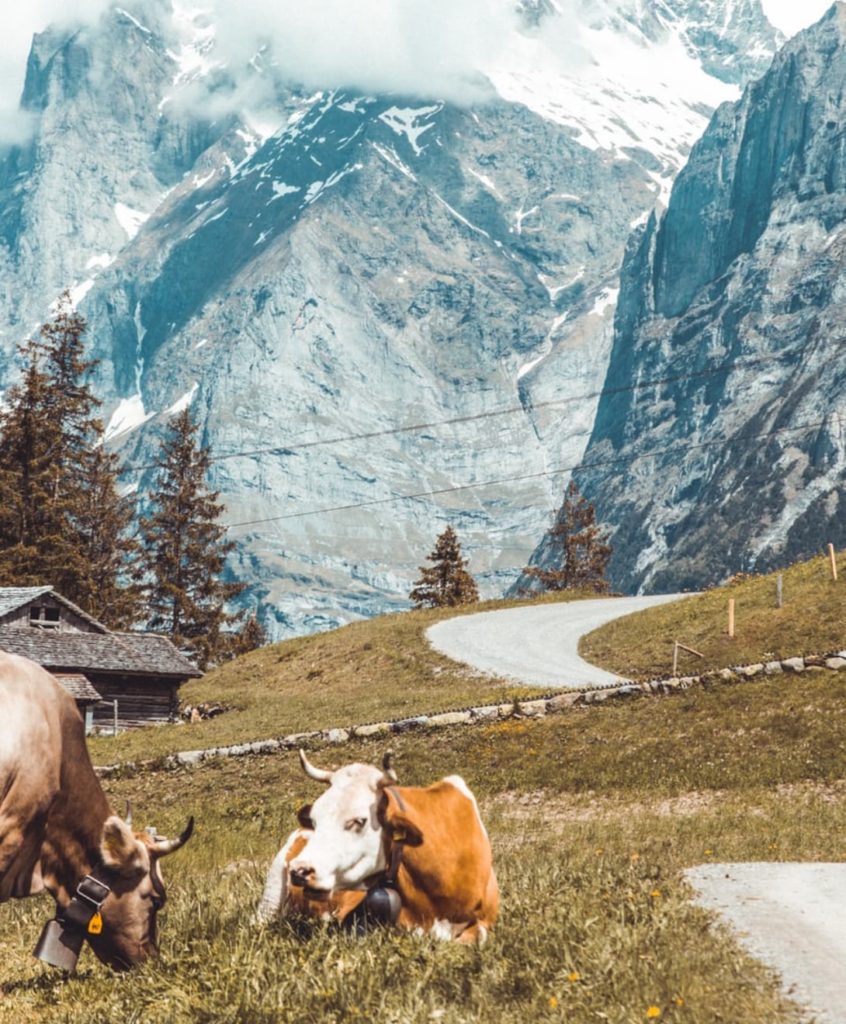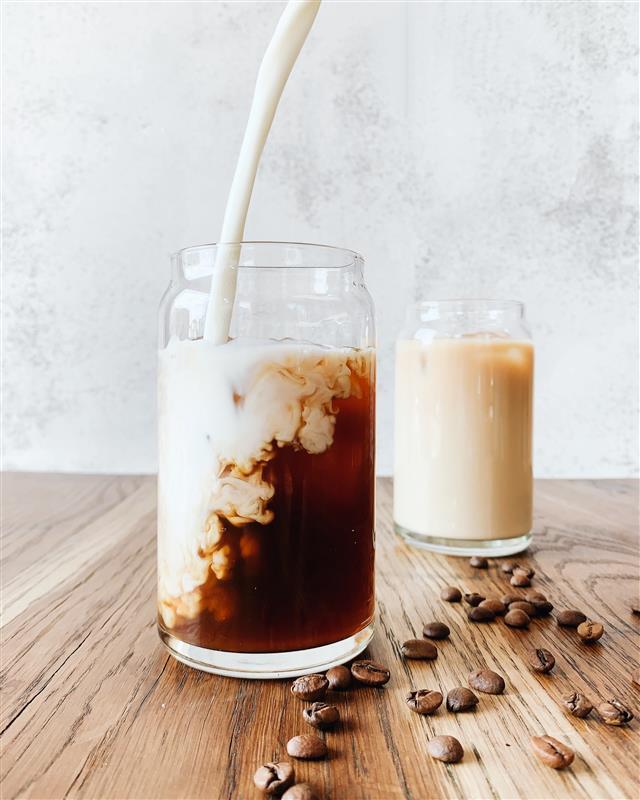 Premium production methods
The final touches are added at the Cremo dairy. The freshly brewed coffee is combined with pure Valais milk using premium production methods – proper, honest craftsmanship. This care pays off because the result is an incomparably fresh and natural taste. In short, it's distilled by nature.
Our production: Cremo in Sierre.
Cremo was founded in 1927 and is now Switzerland's second biggest milk processor. Ninety percent is owned by the farmers from western Switzerland who supply the milk. Milk from cows that live in the Swiss Alps.